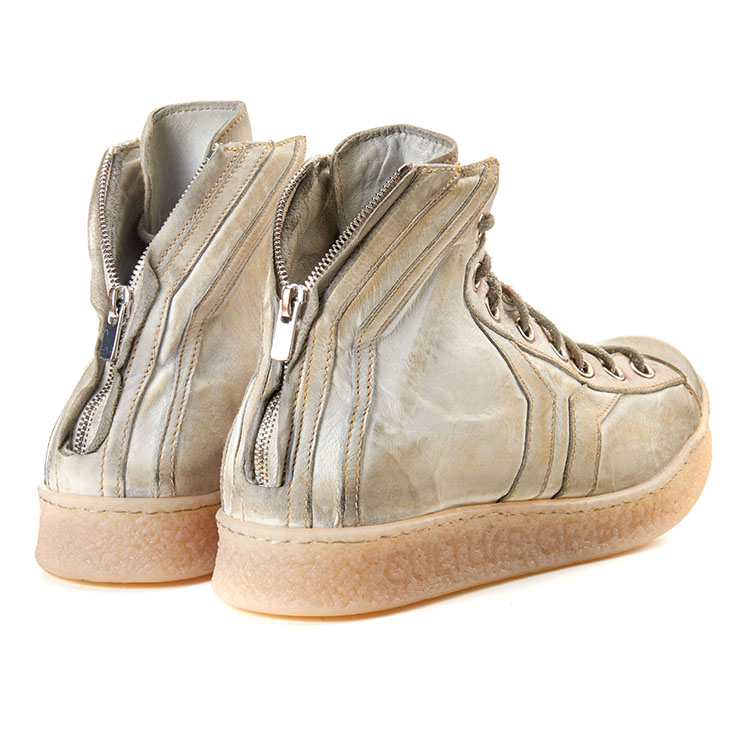 Culture of Brave
celebrates the courageous journey to stand up for who we really are. The brand is built on the concept of high quality materials mixed with ancient techniques and modern craftsmanship. We strive to make things of value. Value is a long journey paved with faith, stubbornness and bravery. Value is all about we want to be known.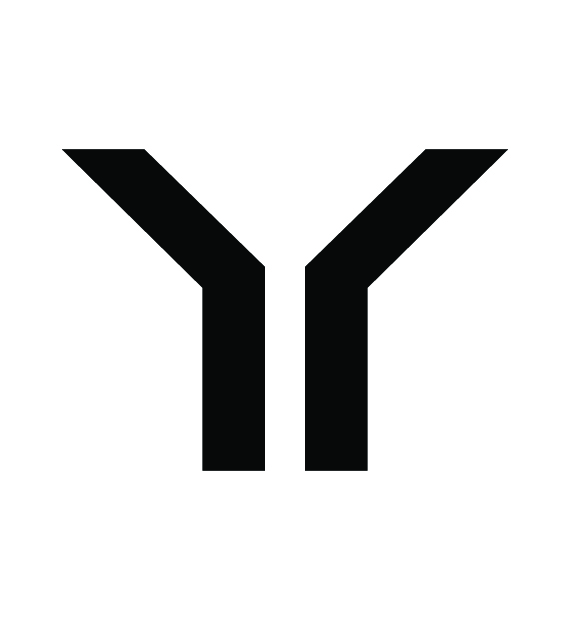 Our wings
represent courage and bravery. The courage of going beyond our own boundaries. The bravery of being who we want to be.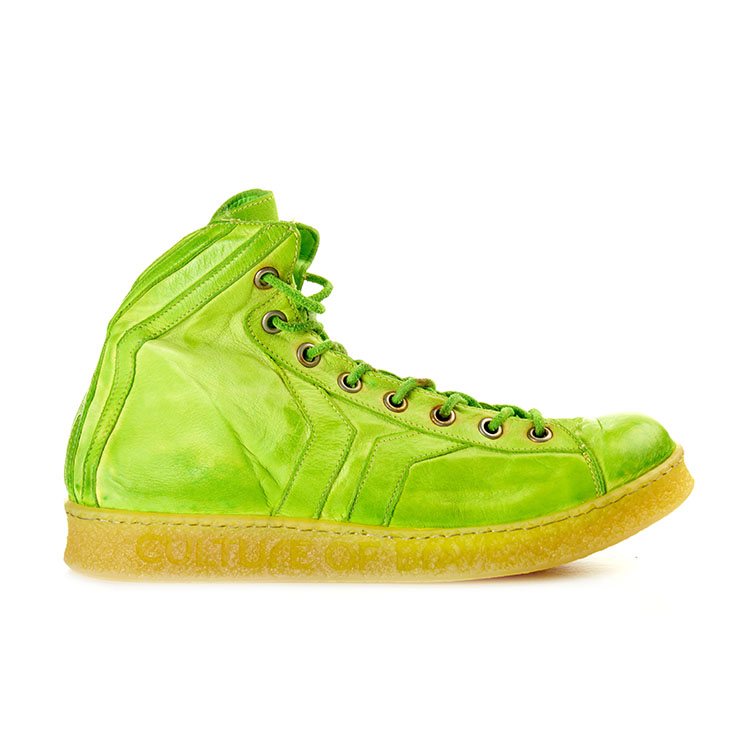 We are committed
to reinterpret the sneakers classics with a modern twist. We focus on the quality of our materials and the strengths of our techniques deeply rooted into the artisan tradition. Care and attention are lavished on every pair by our craftsmen and women in Marche, the traditional home of Italian shoe making. Every single sneaker is the result of many individual processes. All of them are obsessively carried out by master shoemakers.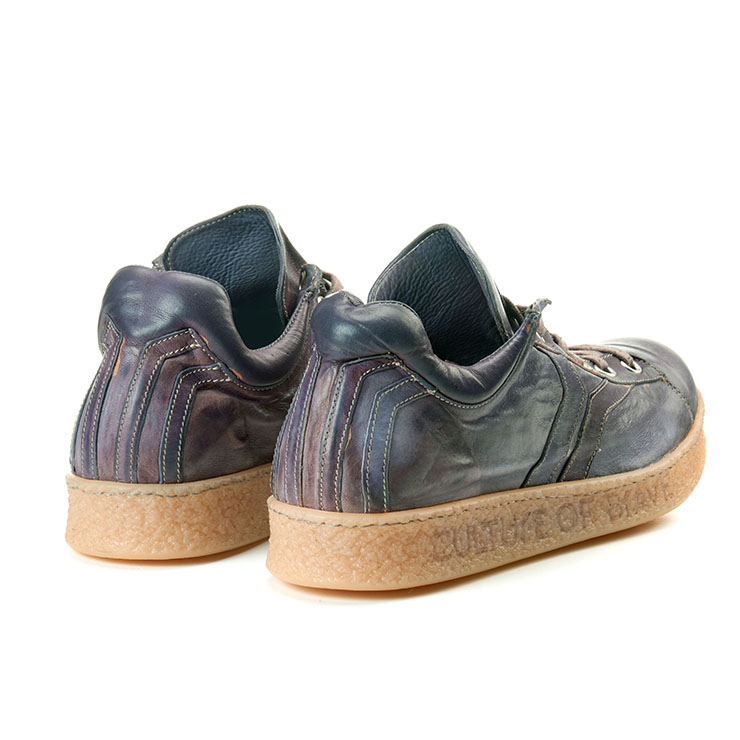 Our sneakers
are made with the finest Australian kangaroo leather. It has been tanned in Tuscany, following ancient techniques without the use of any harmful metals. All our sneakers undergo artisan treatments that give to the uppers exclusive shades.